---
Analytics, automated from start to finish.
Stop wasting time and money on ineffective marketing. Know exactly which strategy is working and which is not.
Effortless Setup
Connect your Google Analytics and get a report in less than 30 seconds.
Marketing Data Integration
No more manually uploading data. Easily connect Adwords, Facebook Ads & Twitter Ads.
Insights & Recommendations
PaveAI analyzes your data, showing what's working and how to improve.
Customized to your goals, effortlessly.
PaveAI takes into account of your goals, whether it's to increase revenue on an e-commerce site or engagement on a blog, and personalizes your report for you.
Machine Intelligence.
Data-driven results.
Our data science algorithm looks at 16+ million possible combinations to identify the most important insights across all marketing channels. Get data-driven recommendations on exactly how to increase your ROI.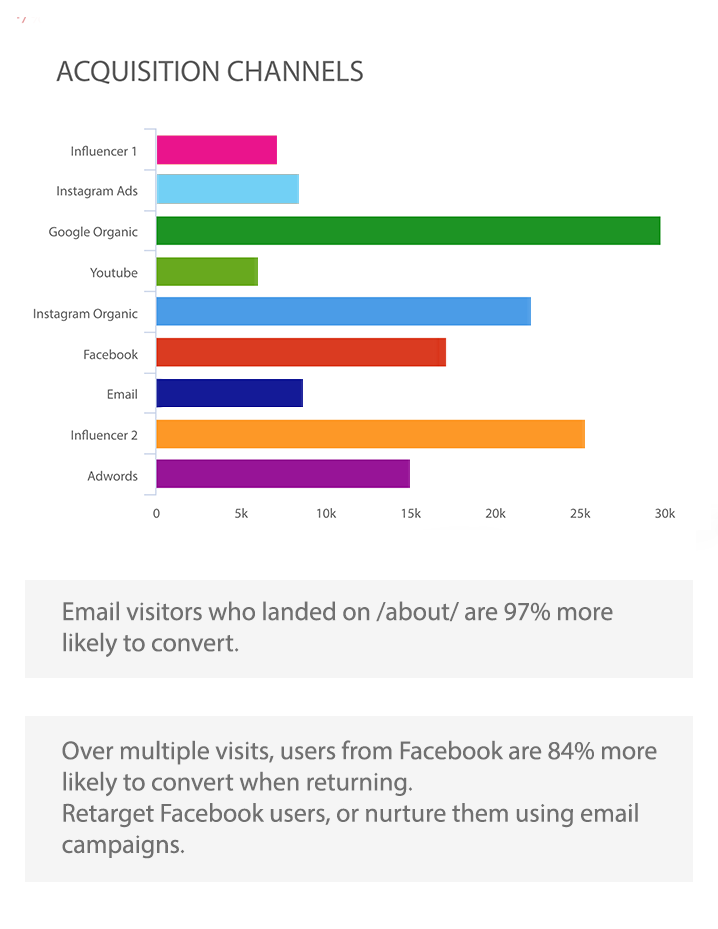 PaveAI works with any website that supports Google Analytics, including platforms like







Our users love us.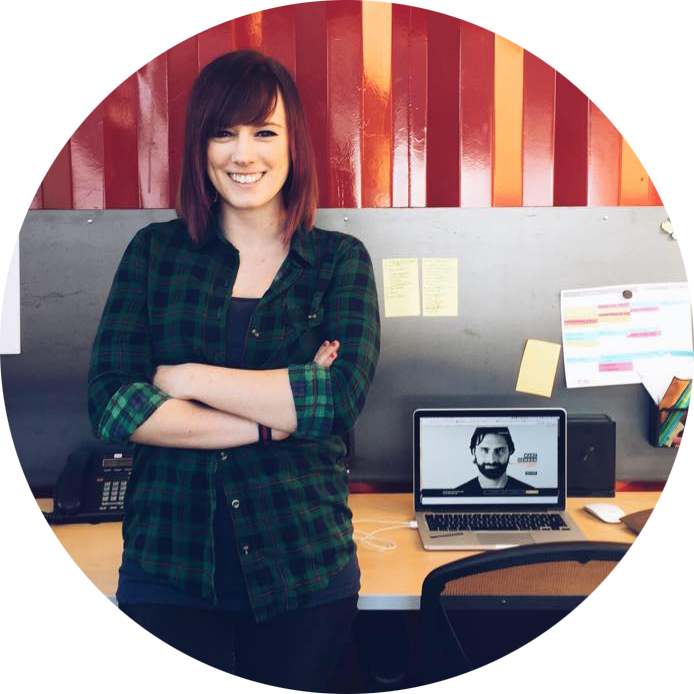 "PaveAI has allowed me to focus on my content. I don't have to worry about customizing my analytics anymore, and their recommendations have helped me reach the right audience."
Amanda Wood
Ways We Work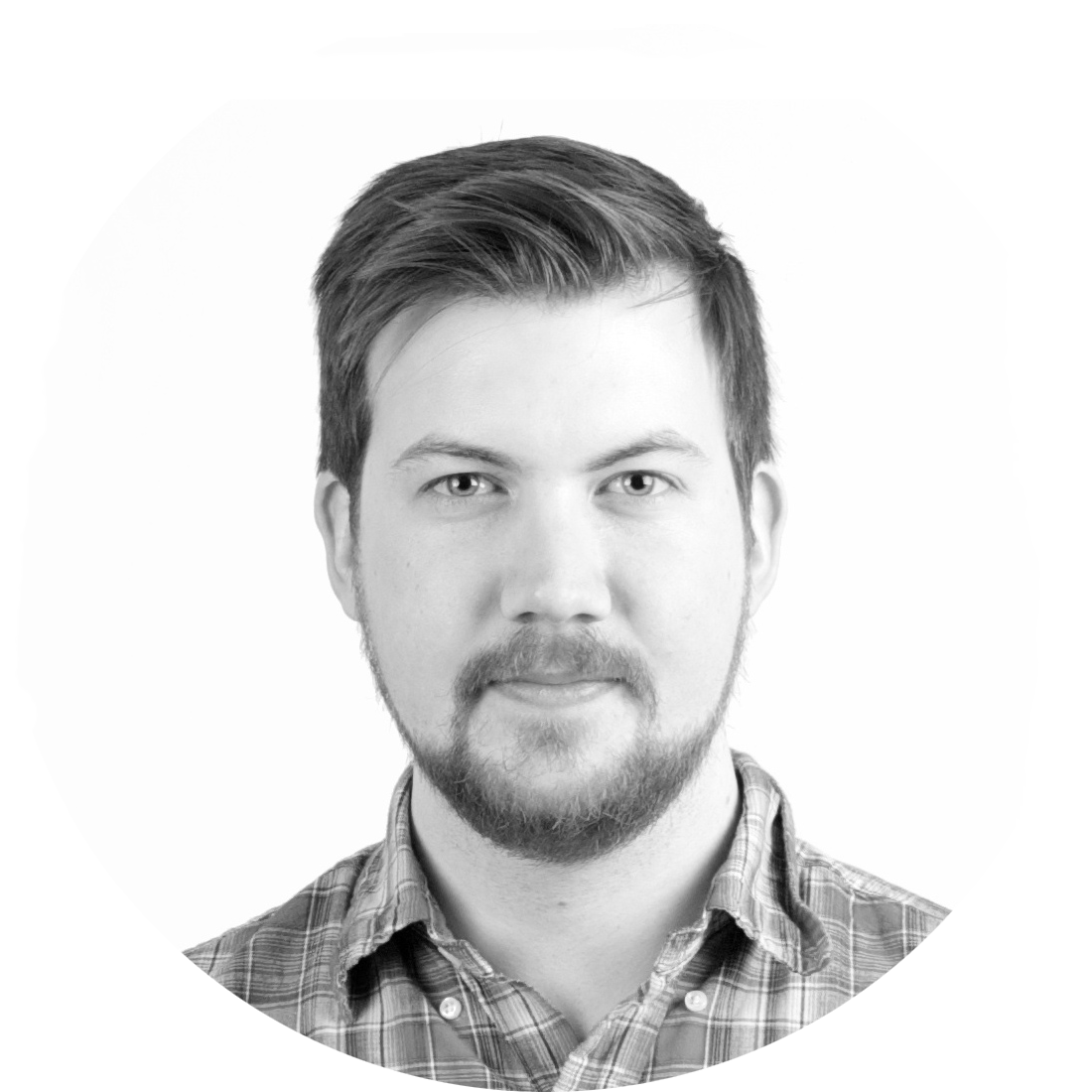 "We've tried using overbloated software and inexperienced or expensive freelancers. PaveAI has given us the expertise you would expect from a large firm at a cost that's substantially lower."
Tom Price
Versionly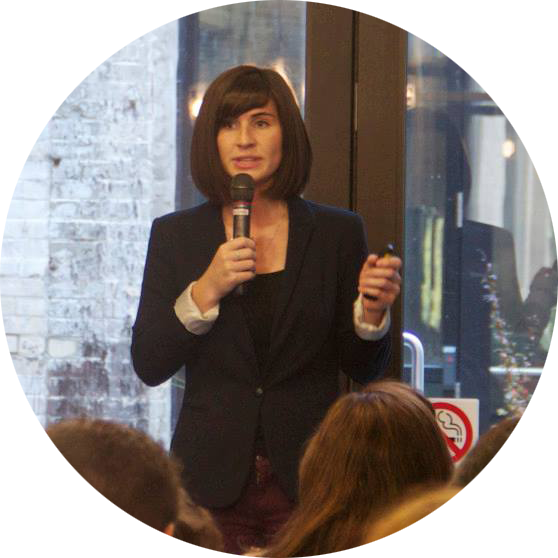 "Since using PaveAI, we've increased sales by over 60%, increased customer satisfaction and retention, and discovered an entirely new demographic to market to."
Beth Nenniger
Drafting Space
---
Business Plans
$39

per mo

$79

per mo

$179

per mo

Contact Us

Monthly Sessions per site

10k

100k

1m

Unlimited

Integrations

e.g. Adwords, Facebook Ads, Twitter Ads, etc

1

3

Unlimited

Unlimited

Custom Goals

E-commerce Integrations

AI Insights

Billed annually or
$49 month-to-month

Billed annually or
$99 month-to-month

Billed annually or
$199 month-to-month
Agency Plans
Focus on what you're great at and leave the analytics to us. Our reports can be customized and white-labelled to highlight the results of your work.
If you spend more than an hour a month doing analytics and writing a report, get your return back within the hour.
See how one partner used PaveAI to double their client retention:
Aars | Wells